BroganJordan Kitchens & Wardrobes
Welcome to BroganJordan Kitchens and Wardrobes; experts in the design, manufacture and installation of fitted kitchen and bedroom furniture. With over 35 years' experience, BroganJordan apply a creative and collaborative approach to produce a high end, bespoke solution for all of your home furniture needs.
Established in the early 1980s as a fully Irish owned and managed company, we are very proud of the fact that we have grown from small roots to the sizable organisation that it is today. We believe this is for two main reasons:
The power of personal referrals which have been largely instrumental in expanding our business.
The flexibility of our product (we manufacture to the specialist bespoke designs of private clients, interior designers and large scale developers).
At BroganJordan, we design and manufacture in our Ballymount factory. Incorporating a great range of styles to suit your space and personal taste from classic to contemporary to futuristic, we promise to deliver a solution to suit your individual requirements and budget.
We take pride in the knowledge that there is not a room or corner in your home that we cannot work within, to maximize the storage and functional requirements, while delivering an elegant and attractive end product. Bespoke units can be made to order and as we have our own spray shop onsite, we can offer a wider range of colours and finishes to suit your desires. The design choices and ranges we can offer is simply limitless with no compromise in quality, accessories or finish desired
With a long history of Partnership with some of Irelands top developers, we are comfortable working on a large scale, meeting tight construction programmes on large housing developments. With our proven track record, you can relax in the knowledge that your project requirements will be met to the appropriate high standards and specifications, within budget and completed on time.
Alongside our range of commercial fit outs and complete housing developments, we have an array of experience in residential areas for religious communities, nursing homes and data centre fit outs. We have also a large portfolio of completed work in community centres, nursing homes, hospitals and schools.
Trusted Partners
We work with the highest quality products and suppliers. We always source Irish if we can and always keep abreast of the latest technologies, tools and products to create the best fitted furniture solutions available. We have also negotiated extremely hard with our suppliers on your behalf, so we are confident that we will always be able to offer a competitive price without taking shortcuts in quality or finish.
Explore Recent Work
View images of our latest work on kitchens and bedrooms from small to large, including cost effective and premium finishes to suit all budgets.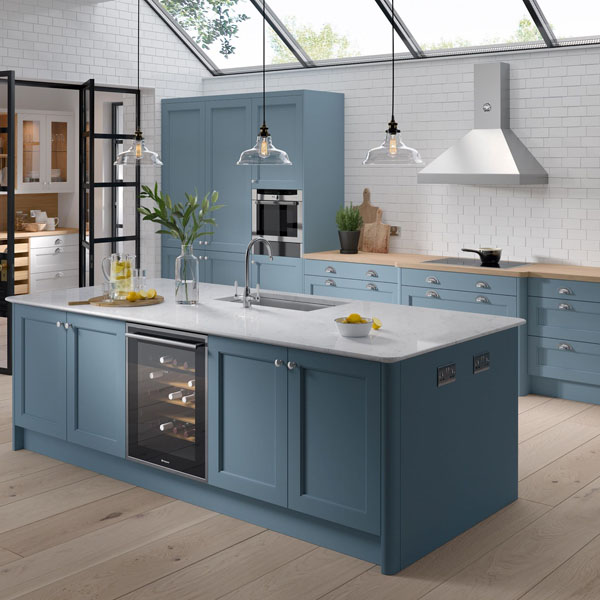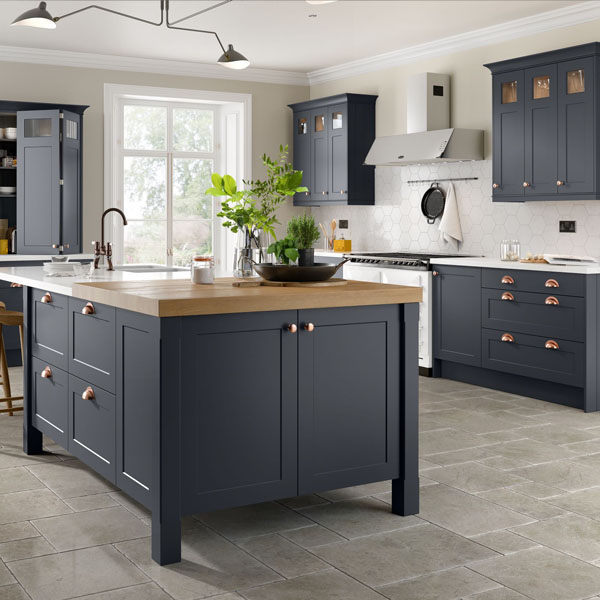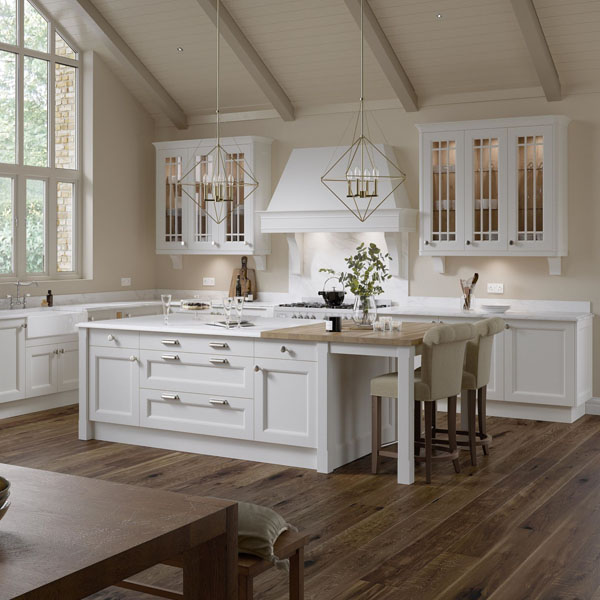 Are you an Architect, Interior Designer or Developer?