Are you an Architect, Interior Designer or Developer?
Our range of bespoke fitted wardrobes are the essence of modularity and customization, maximising the storage capacity and functionality in a wide range of styles , colours and finishes to satisfy any design and aesthetic need.
We at BroganJordan understand that it can be perplexing and daunting when deciding to invest in new wardrobes and storage solutions, and our years of experience working with home owners and developers across Dublin allows us to be confident that our made to measure fitted wardrobes can be the ideal solution .
Designs can be adapted to suit attic conversions, walk in wardrobes and sliding wardrobes can also be incorporated into any room to offer a stylish, durable, robust and light weight alternative to typical hinged door wardrobes.
If you can send details and a picture or plans of the current space, and a sketch or idea of what you want to transform it into, we will be in touch very soon.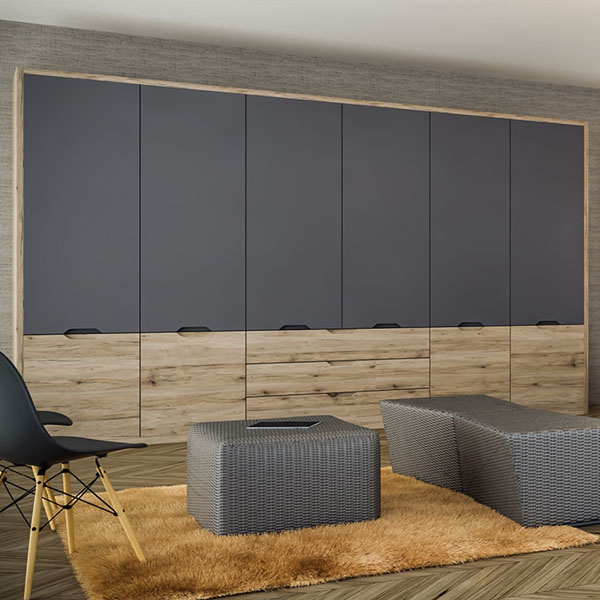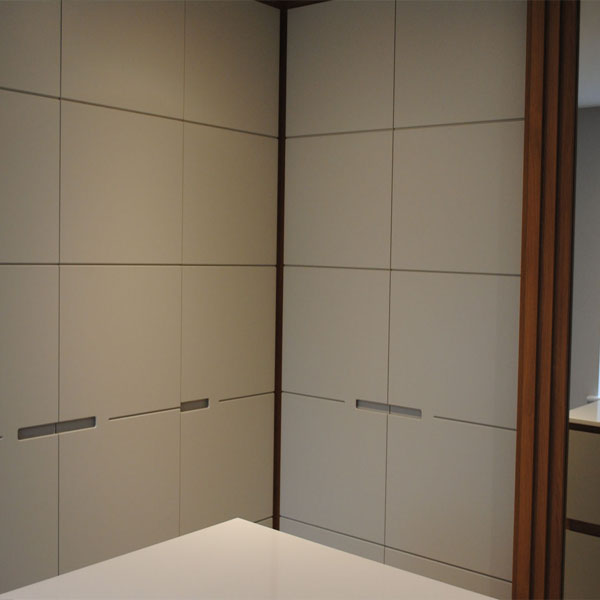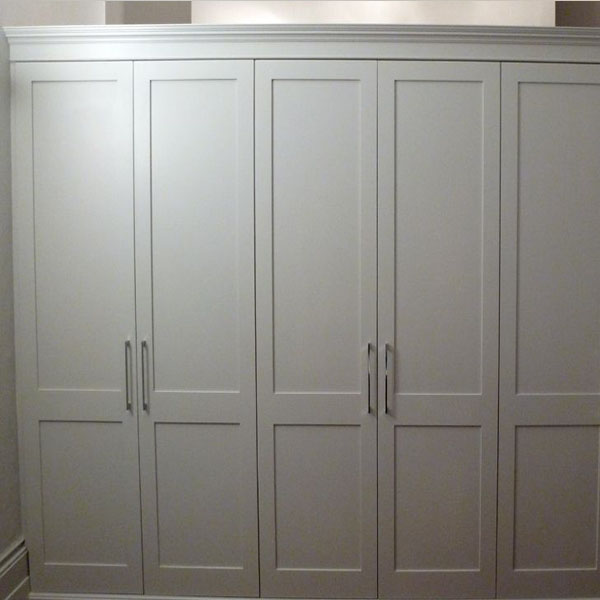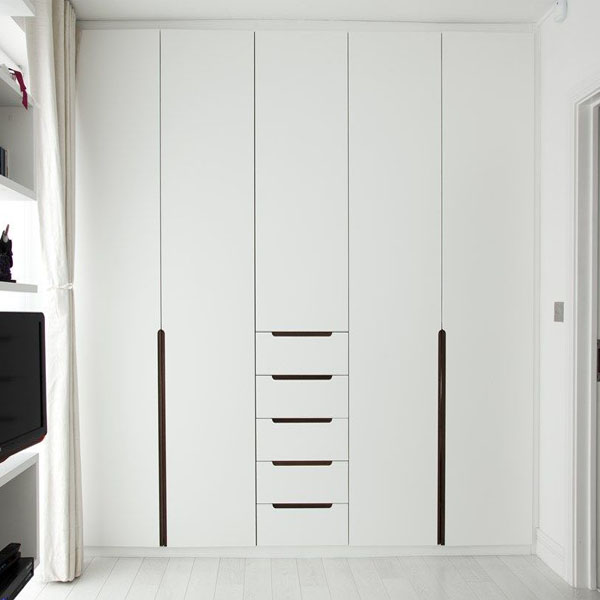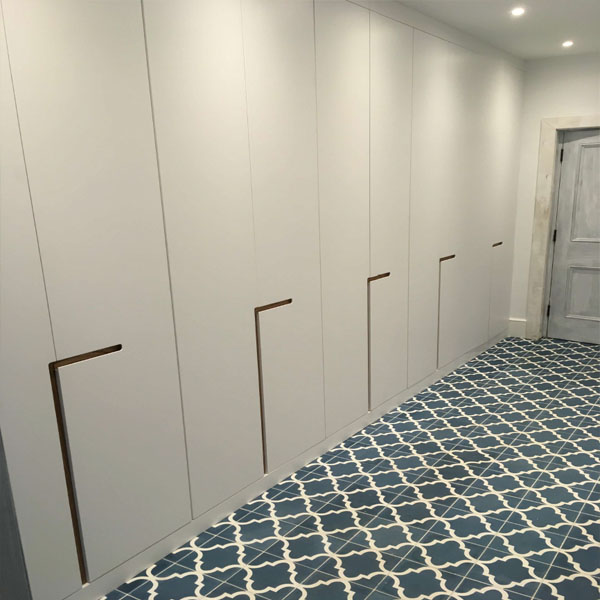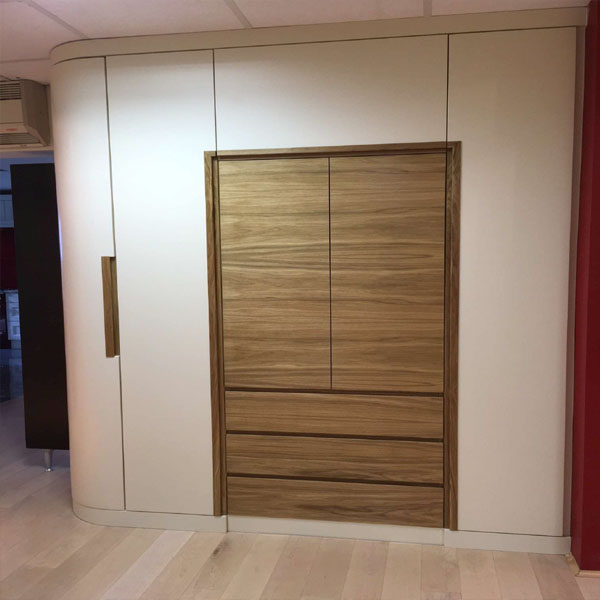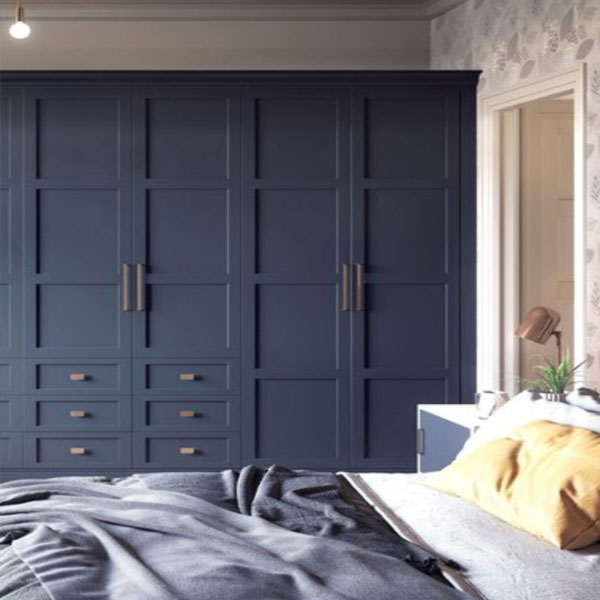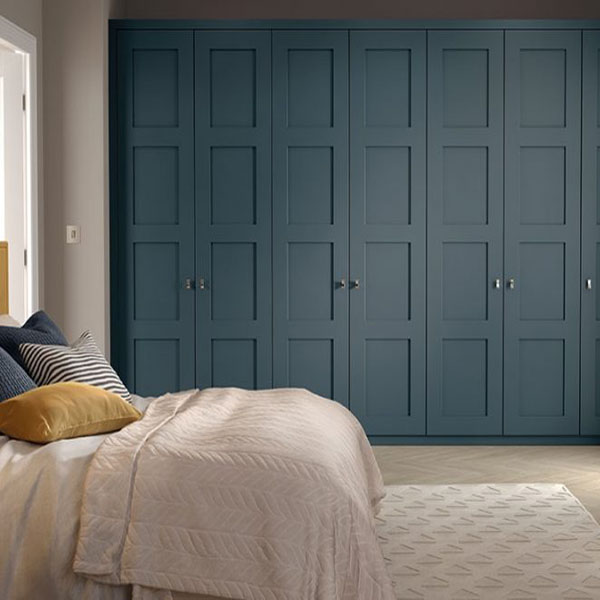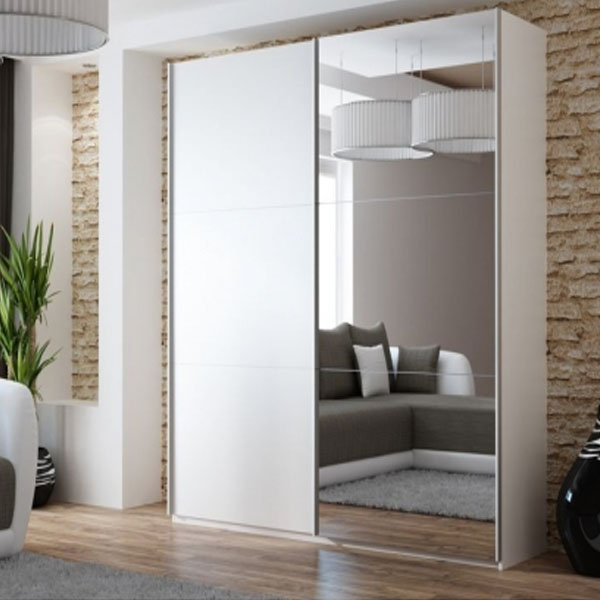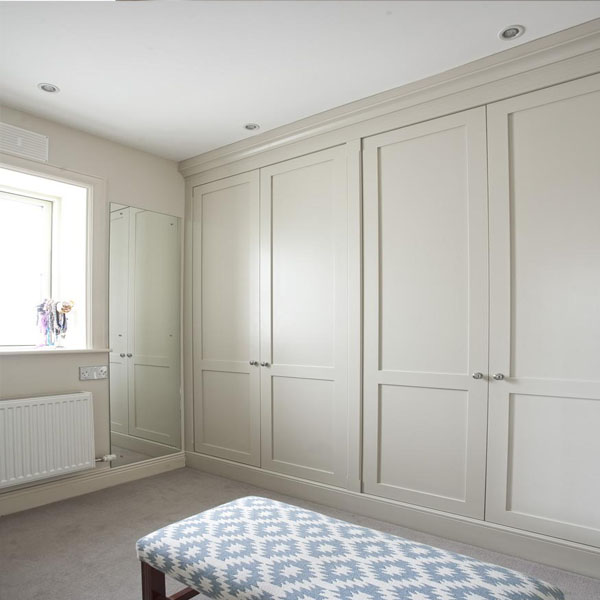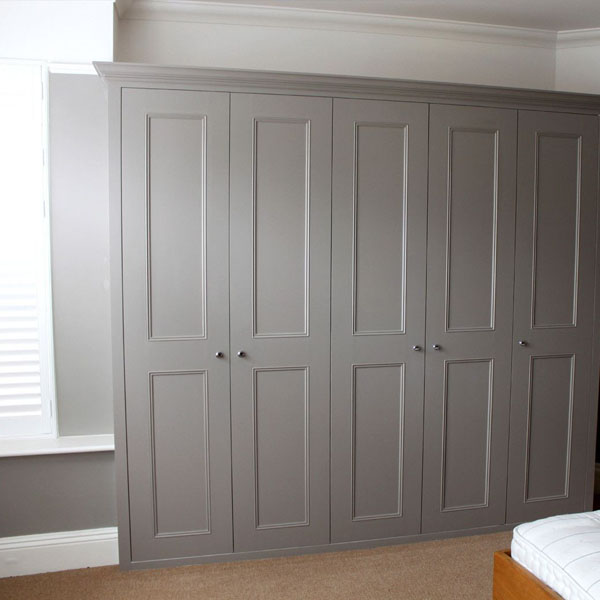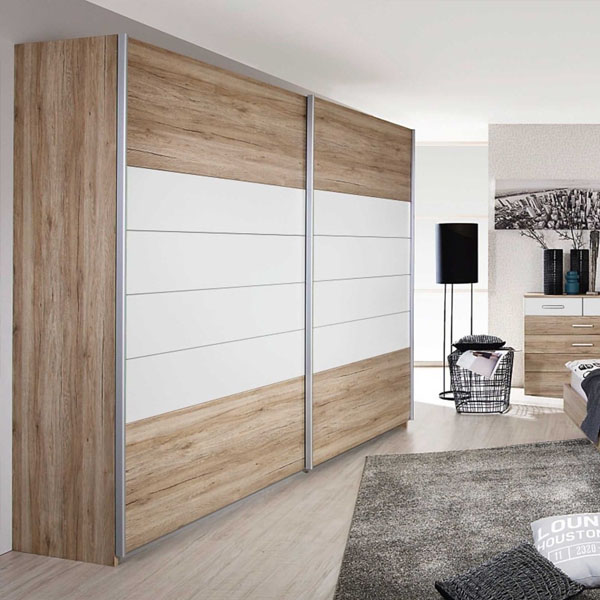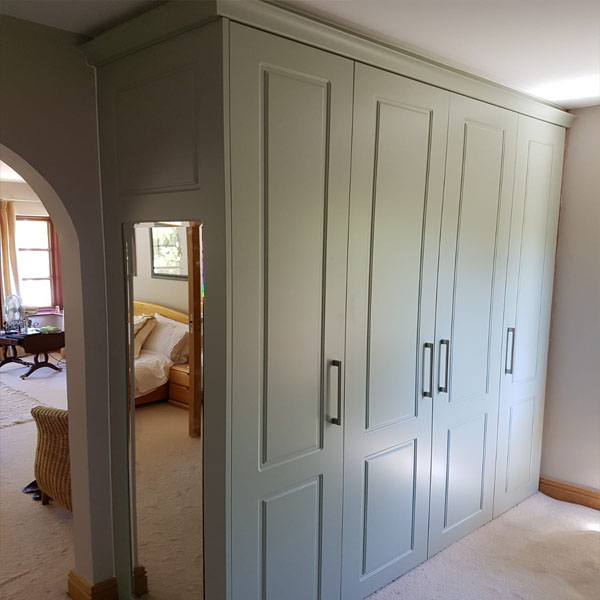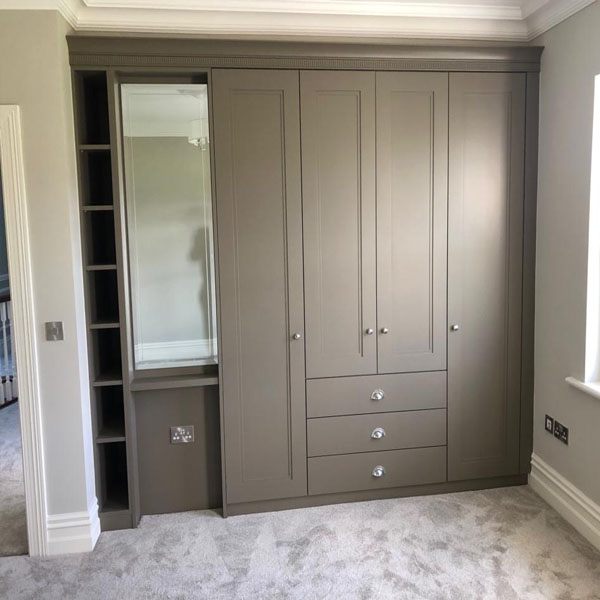 Want to see more options? Visit our showroom for more information on our full range.
Trusted Partners
We work with the highest quality products and suppliers. We always source Irish if we can and always keep abreast of the latest technologies, tools and products to create the best fitted furniture solutions available. We have also negotiated extremely hard with our suppliers on your behalf, so we are confident that we will always be able to offer a competitive price without taking shortcuts in quality or finish.