Are you an Architect, Interior Designer or Developer?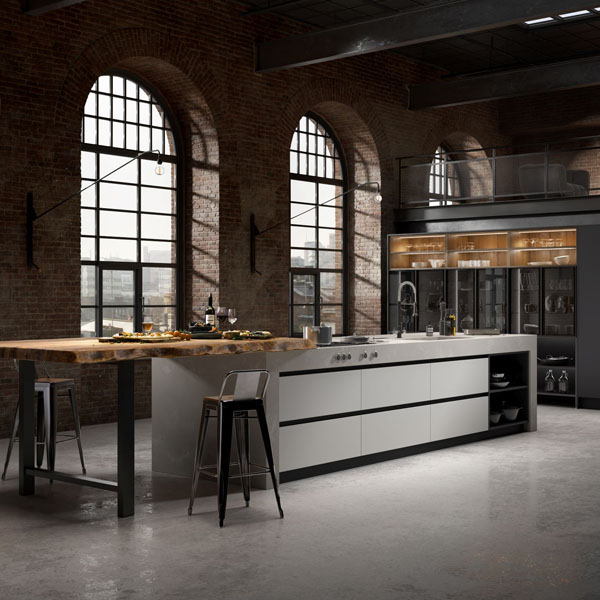 With a long history of Partnership with some of Irelands top developers, we are comfortable working on a large scale, meeting tight construction programmes on large housing developments. With our proven track record, you can relax in the knowledge that your project requirements will be met to the appropriate high standards and specifications, within budget and completed on time.
Have a browse through some of our recent projects and send us an email [email protected] for any Tender related queries.
Featured Commercial Developments
Clay Farm Leopardstown
An ongoing project by Park Developments, consisting of numerous apartment's and a mix of 2,3 and 4 bed luxury family homes, BroganJordan are supplying and fitting custom made wardrobes and bathroom units to Park Developments exacting standards and construction schedule.
Fernbank
On the Notre Dame site in Churchtown, Dublin 16, this project comprised of over 260no. 1, 2 and 3 bed apartments and was completed in 2018 and 2019.
BroganJordan are proud to have designed, manufactured and installed custom wardrobes and vanity units, made to measure glass and mirrors to each apartment, on time and budget for Walls Construction Ltd.
Trimbleston
Located in the prime position in Goats town, Dublin 14, this project by renowned builders Sorohans is currently ongoing. Based on a solid history of successful partnership over 20 years, BroganJordan are working with Sorohans to provide stylish fitted wardrobes in all bedrooms and a mixture of painted shaker, high gloss and natural oak kitchens with the highest standards in construction, workmanship, specification and finishing expected.
Hamilton Park
A project by Park Developments, the Crofton Hall and Hamilton Park housing development is a mix of 1, 2 and 3 bedroom apartments and homes in Castleknock. BroganJordan are proud to have once again partnered with Park Developments on this project for design and installation of wardrobe, bath room and utility fitted furniture.
Purbeck, Monkstown
Purbeck is a small boutique housing development within a few minutes' walk of one of Dublin's most desirable coastal villages, Monkstown. BroganJordan designed and supplied bespoke kitchens and wardrobes for all houses on this impressive project.
Hanover Court, Dublin
BroganJordan designed and installed fitted wardrobes and made to measure fitted bathroom furniture to over forty apartments in this stylish modern city centre development for John Sisk and sons.
Drumanagh Court, Rush
We designed, supplied and installed all kitchens and bedrooms in this exclusive development by the sea in Rush, Co. Dublin.