For any non-standard furniture requirements, no matter how small or unusual, our designers will be happy to work with you to come up with a solution that best suits your space. Giving full scope to the imagination, we are confident that we can realise the potential of any space to produce fully functional and elegant pieces for your home.
If you can send details and a picture of your current space, and a sketch or idea of what you want to transform it into, we will be in touch very soon. The more images and information we have the easier it is to give you exactly what you imagine so please send any photos, images or even hand drawn sketches
Want to see more options? Visit our showroom for more information on our full range.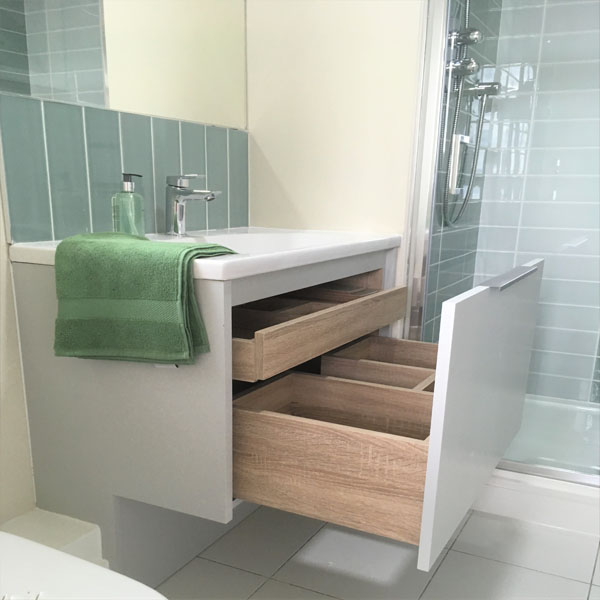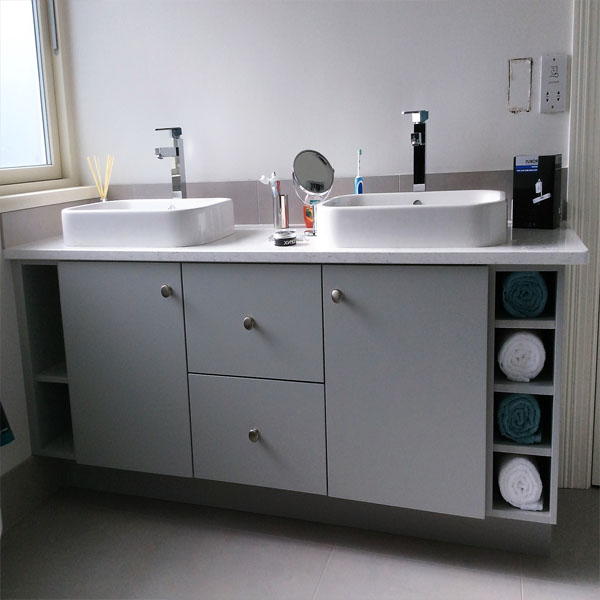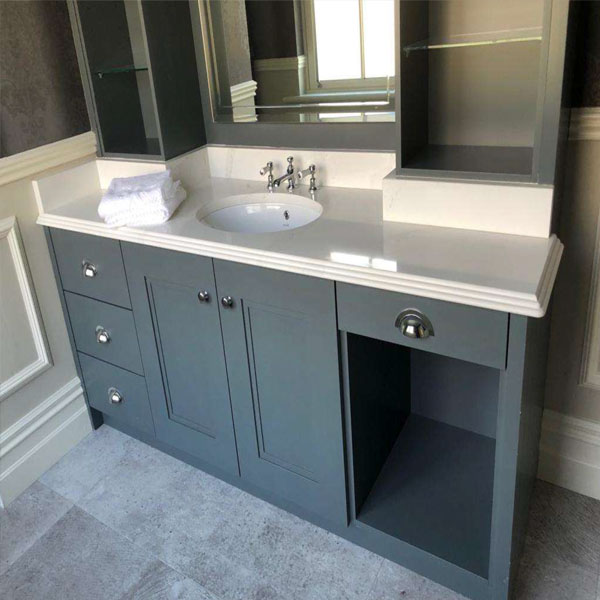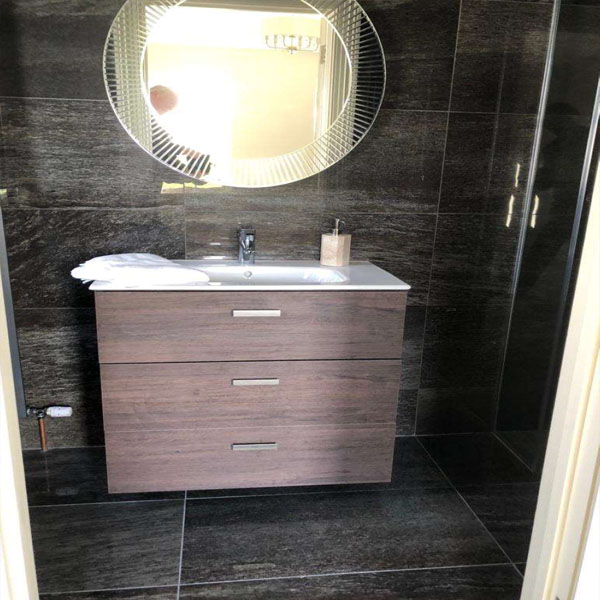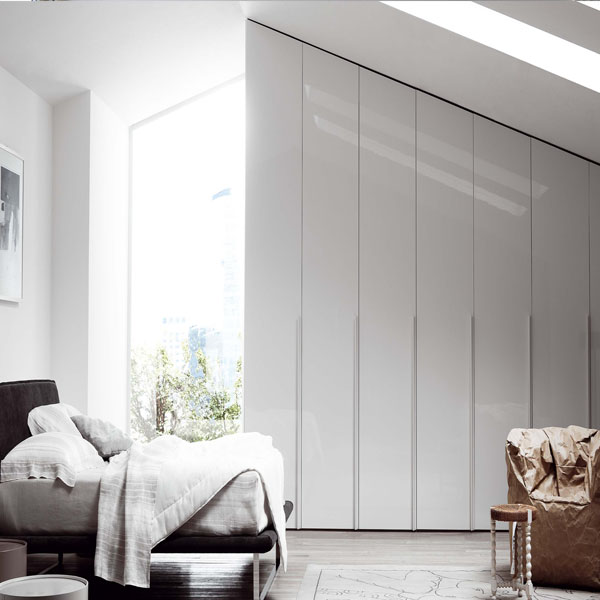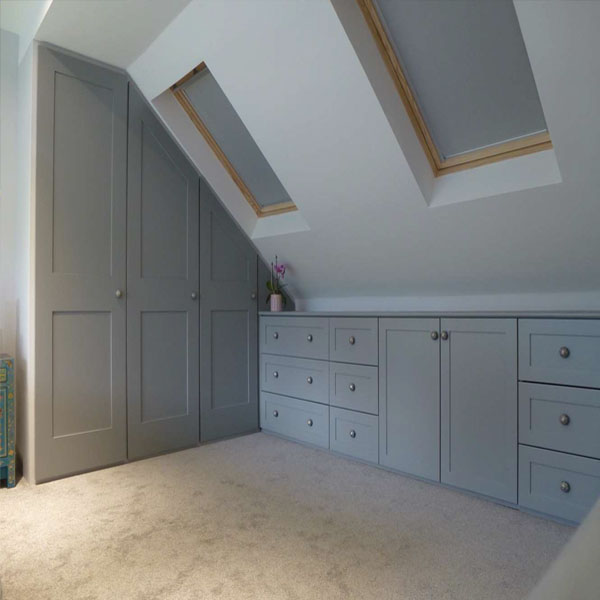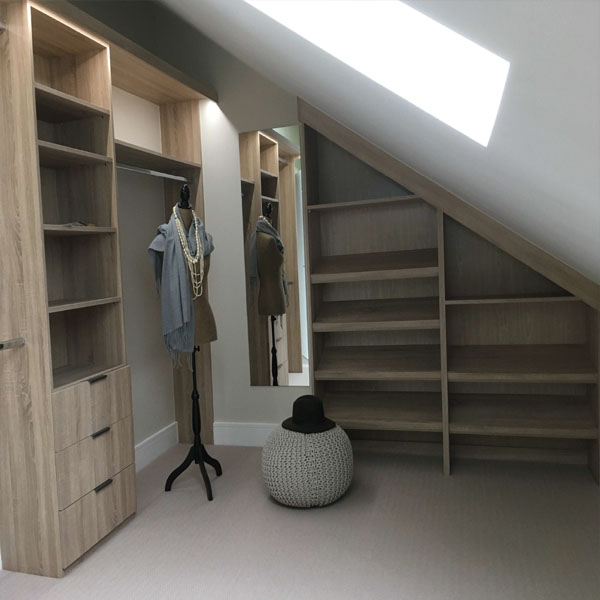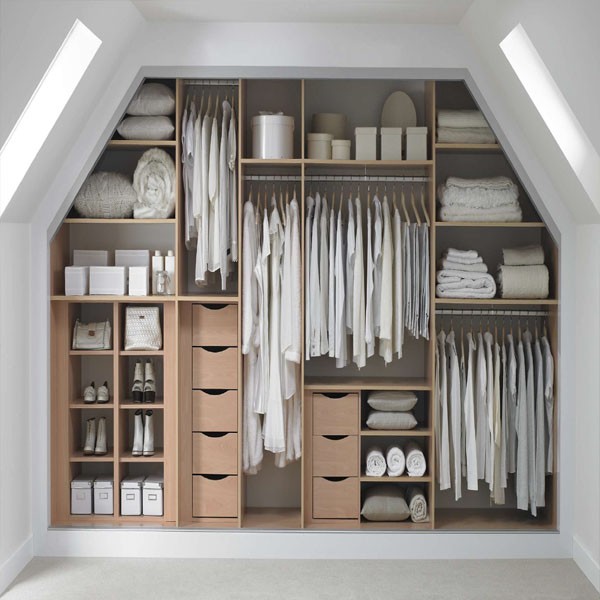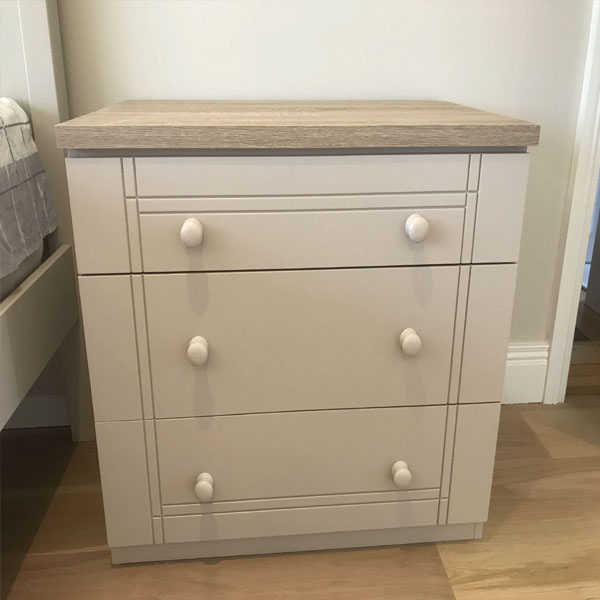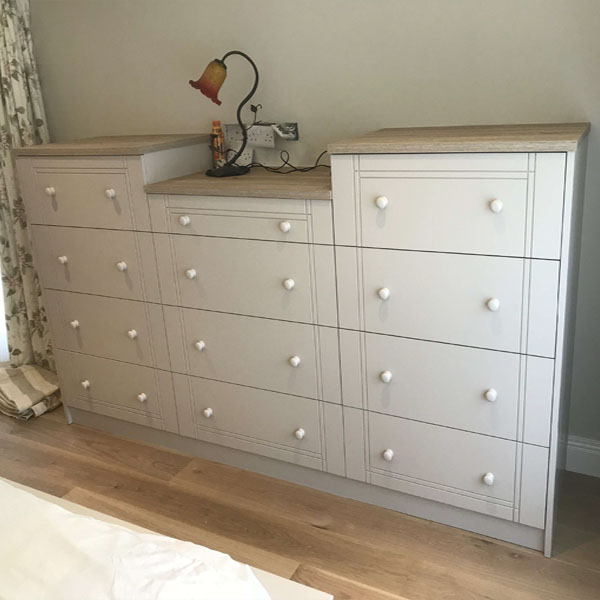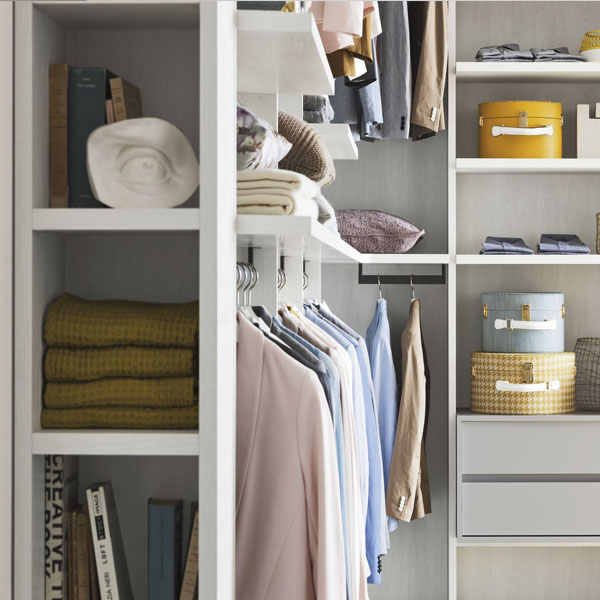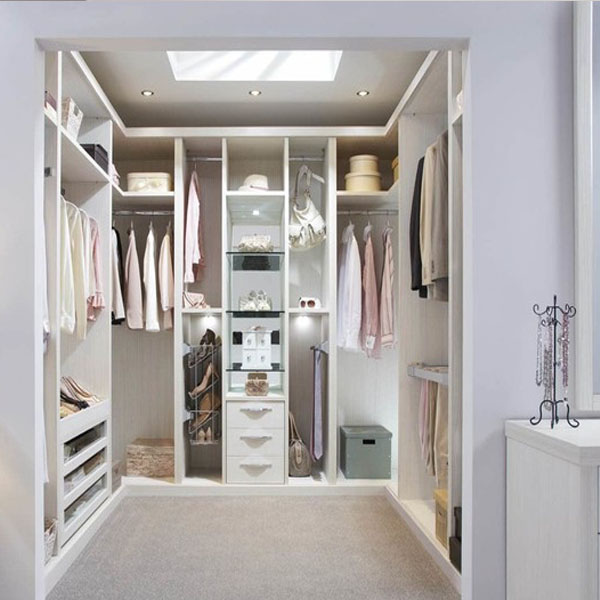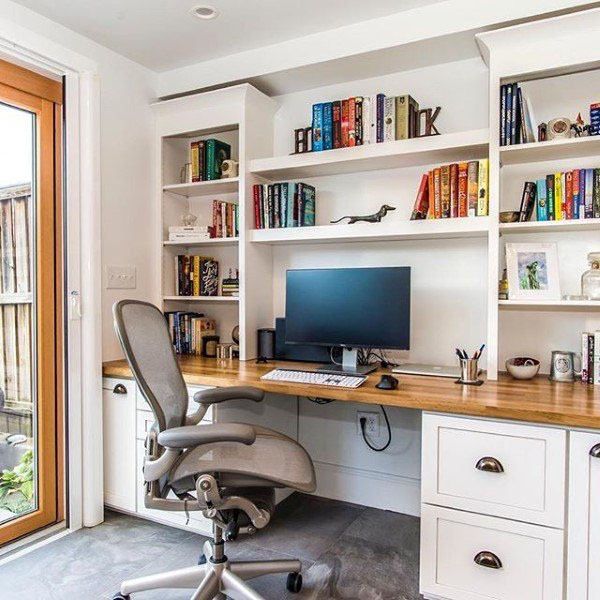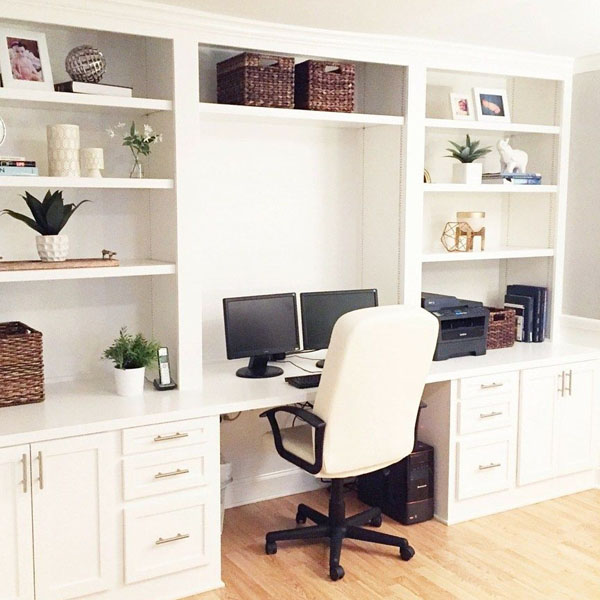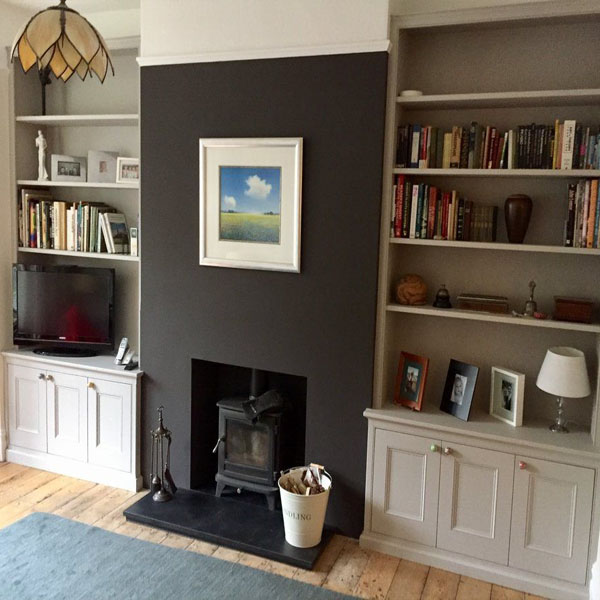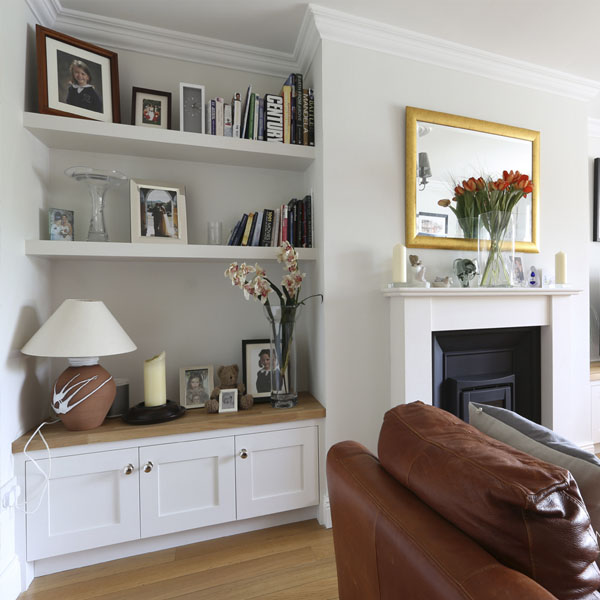 Trusted Partners
We work with the highest quality products and suppliers. We always source Irish if we can and always keep abreast of the latest technologies, tools and products to create the best fitted furniture solutions available. We have also negotiated extremely hard with our suppliers on your behalf, so we are confident that we will always be able to offer a competitive price without taking shortcuts in quality or finish.