Are you an Architect, Interior Designer or Developer?
We at BroganJordan design and manufacture all our own product in our Ballymount factory. Unit dimensions can be made to order as required and, as we have our own spray shop onsite, we can offer a wider range of colours and finishes to suit your desires.
We also partner with a wide range of suppliers to offer the latest trends and styles from across Europe. We have negotiated extremely hard with our suppliers on your behalf, so we are confident that we can be competitive with most other kitchen companies on price and quality.
If you already have a quotation received it may be worth your while checking out the price that we can do for you on the same kitchen or if any improvements could be made to the design. It could save you a lot of money!
You can send details and a picture of your current kitchen, and a sketch or idea of what you want to transform it into and we will be in touch very soon. The more images and information we have the easier it is to give you exactly what you imagine so please send any photos, images or even hand drawn sketches.
From classic styles, to modern and contemporary finishes, contact us today or visit our showroom for more information on our full range and opportunities available.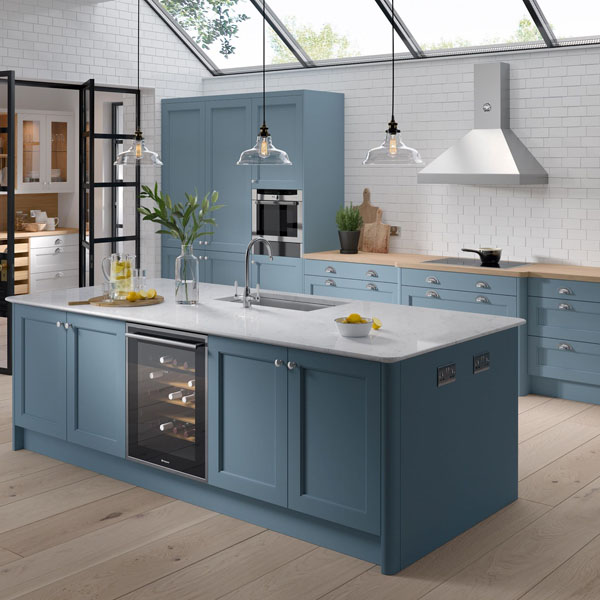 Anglesea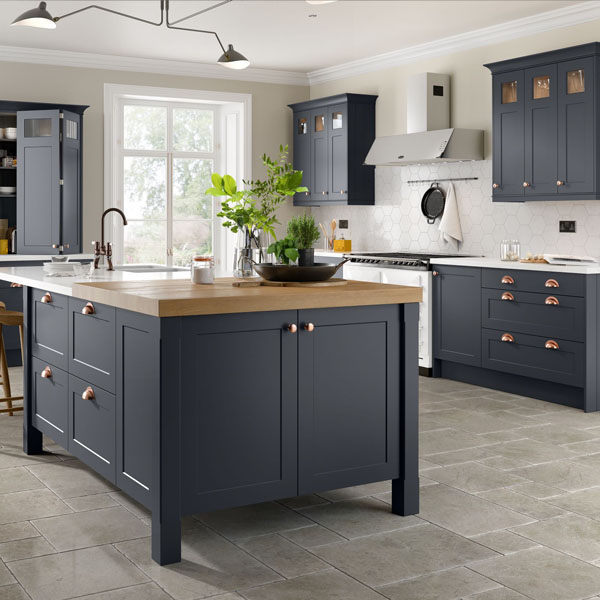 Grafton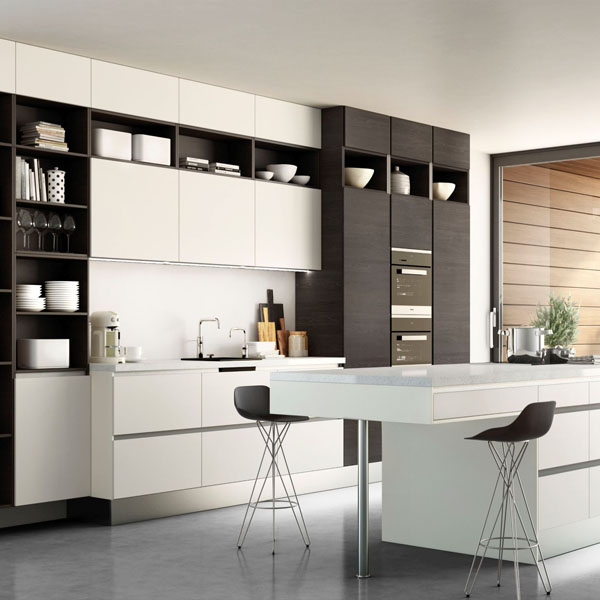 Icon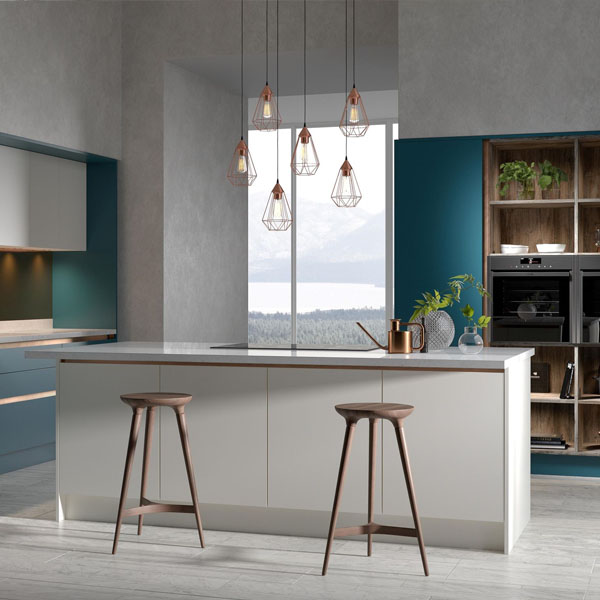 Solo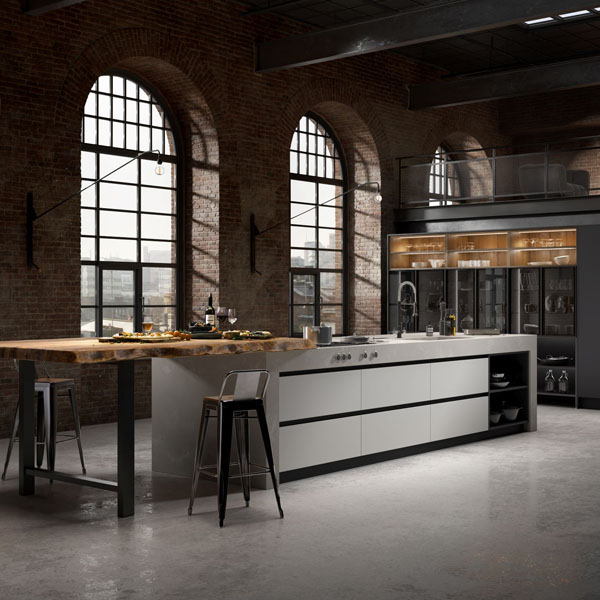 Havana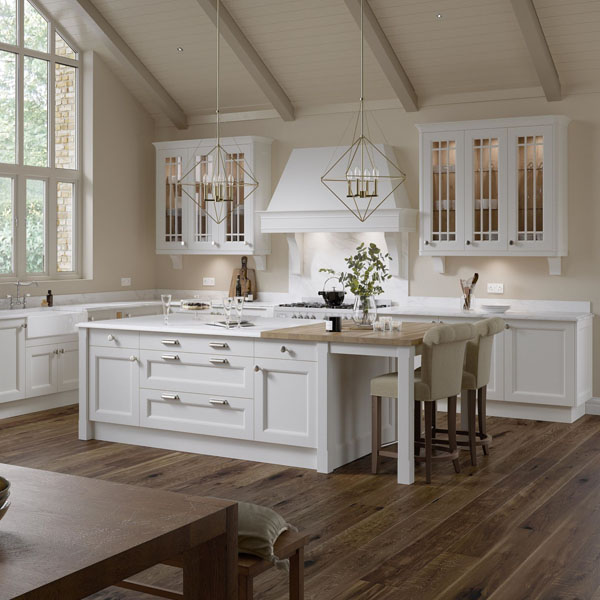 Aylesbury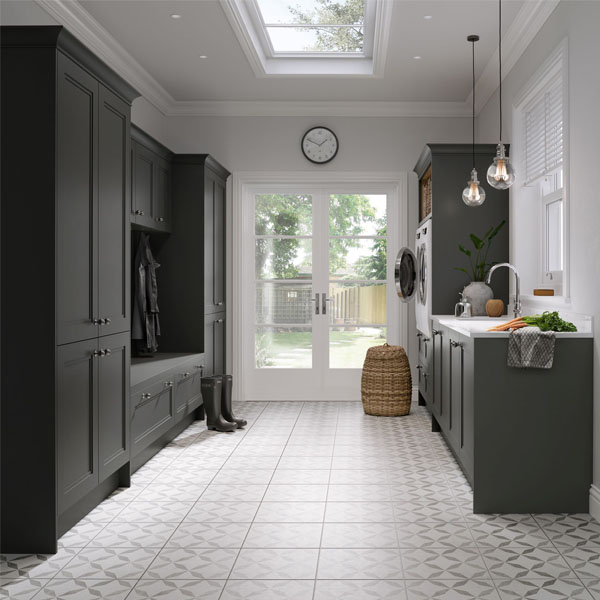 Lincoln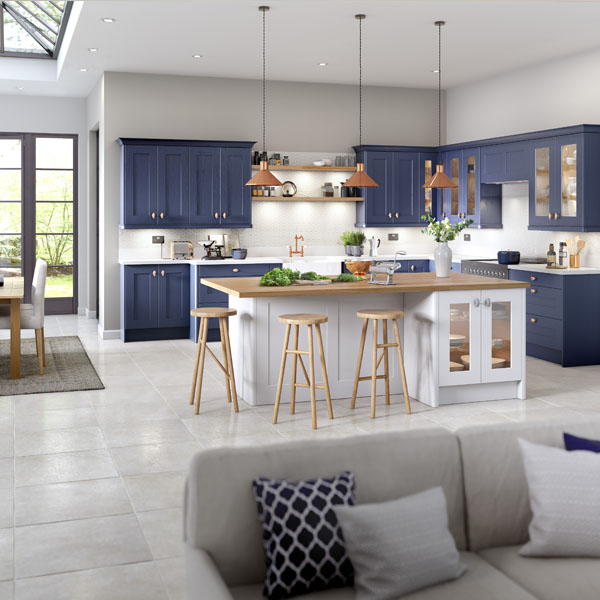 Ashford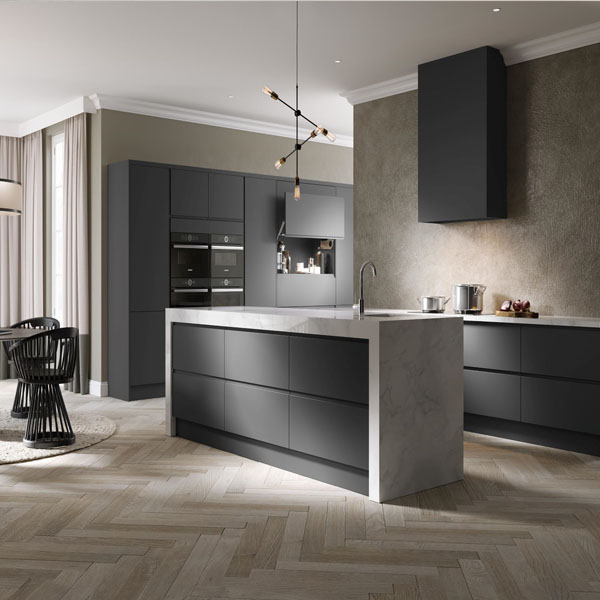 Treviso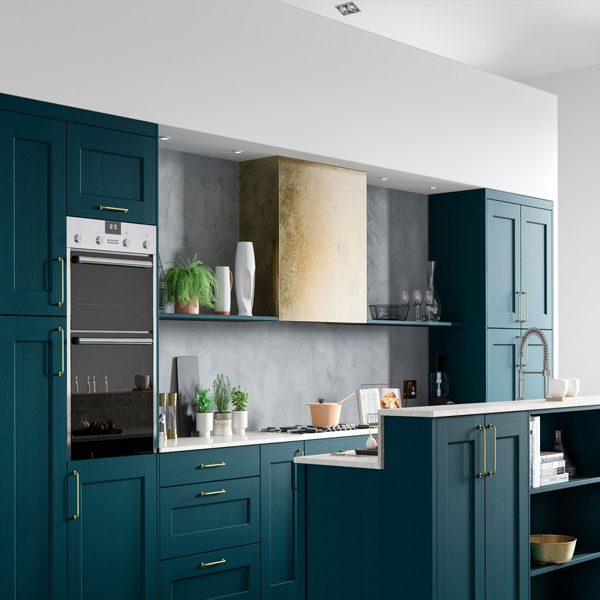 Wakefield Marine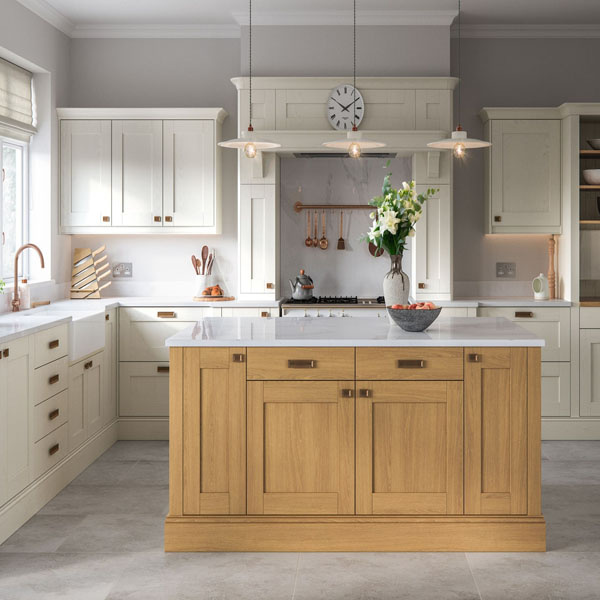 Madison Light Oak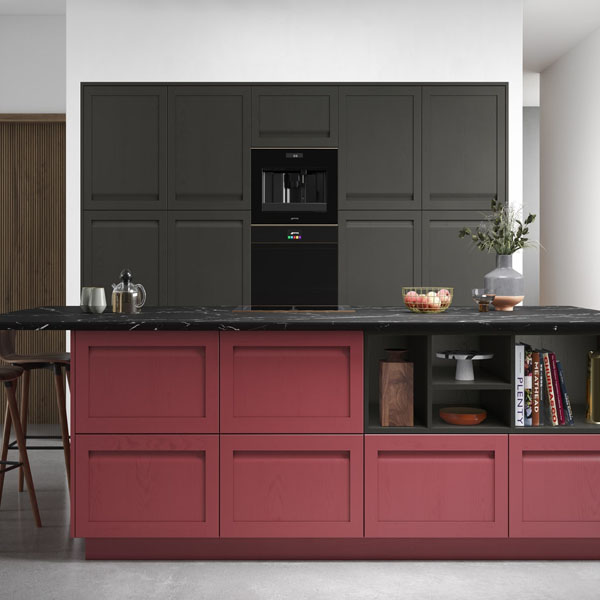 Harborne Graphite & Chicory Red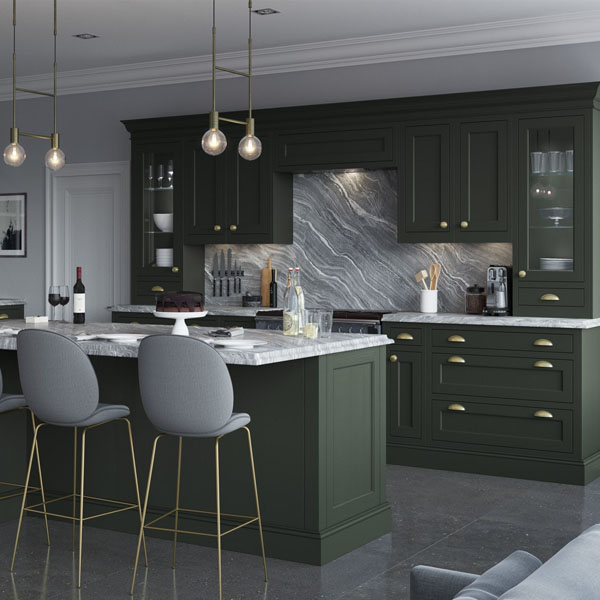 Belgravia Deep Forest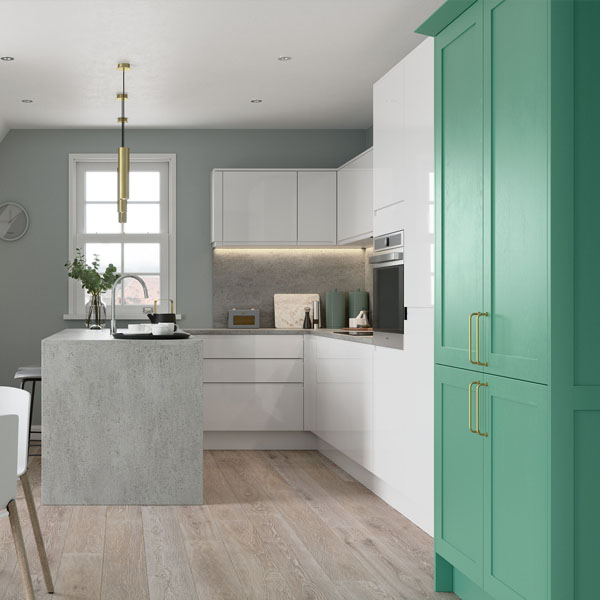 Strada Gloss White & Aldana Vivid Green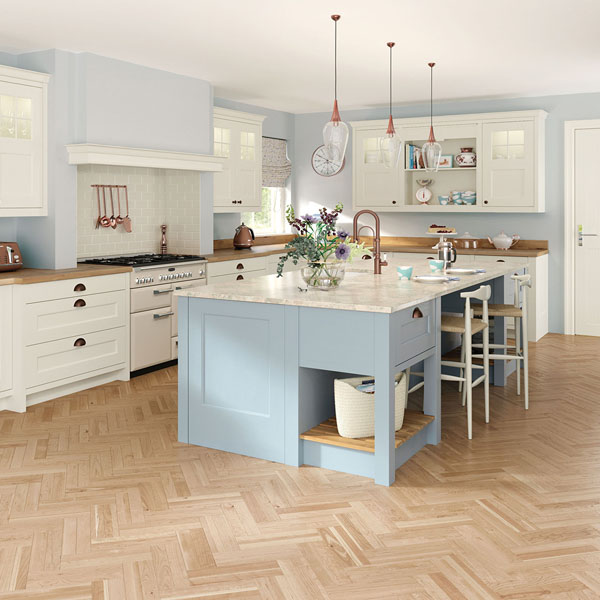 Wakefield Porcelain & Pantry Blue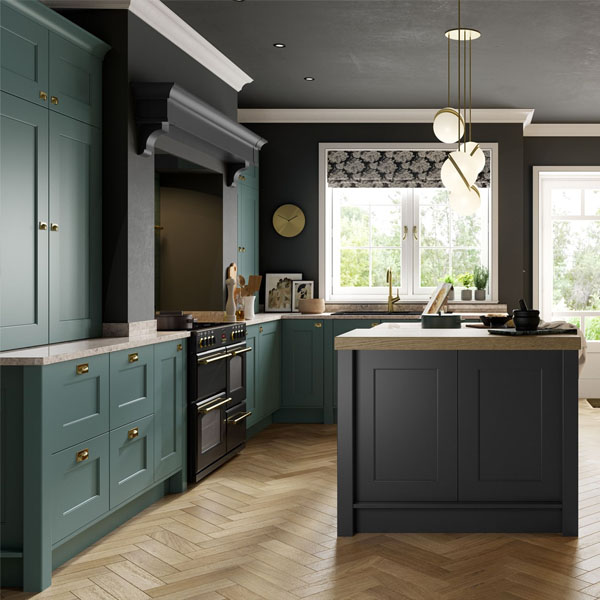 Florence Graphite & Viridian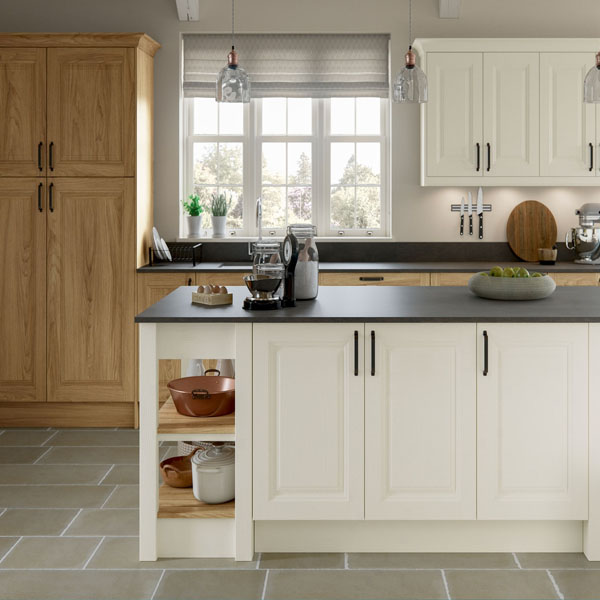 Jefferson Light Oak & Ivory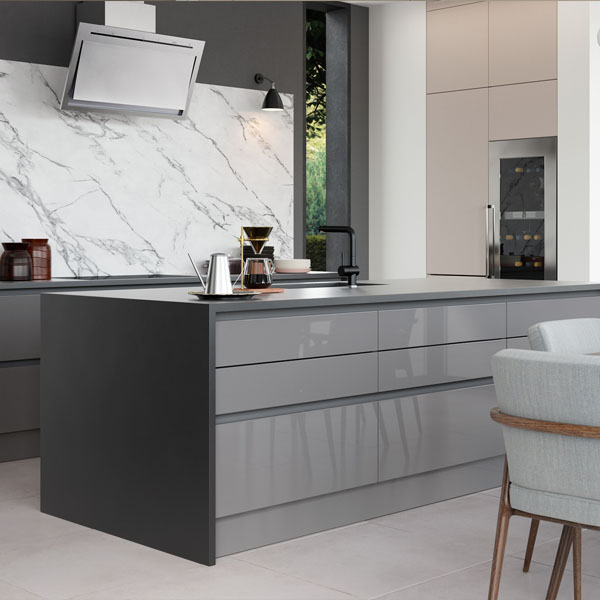 Zola Gloss Handleless Dust Grey & Cashmere, Featuring Tavola Carbon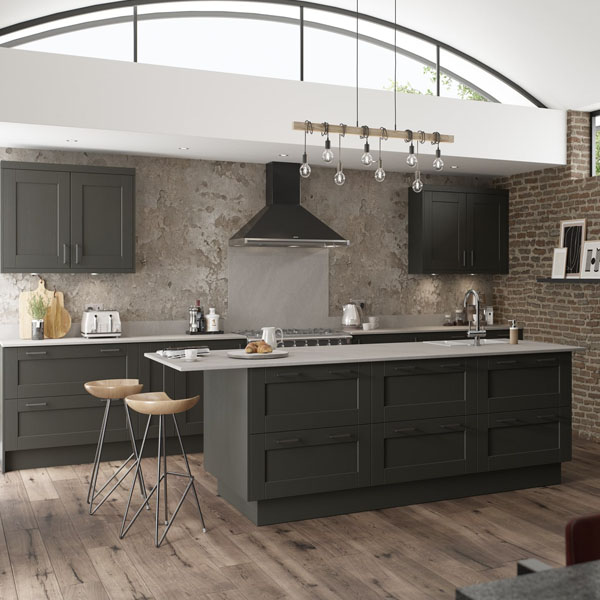 Kensington Graphite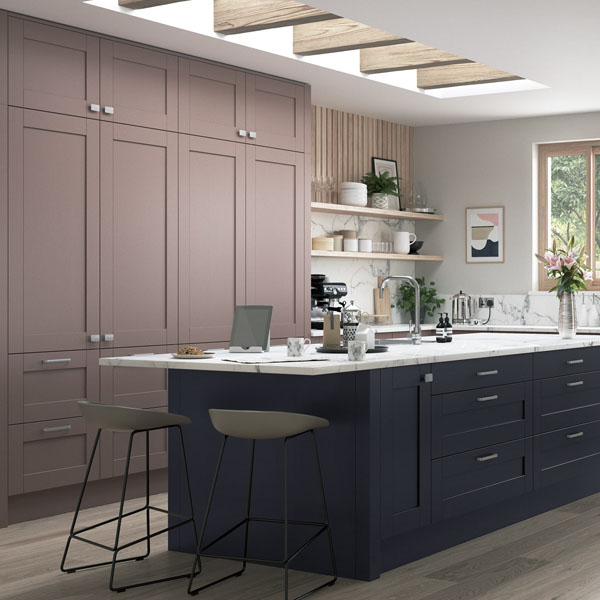 Madison Vintage Pink & Slate Blue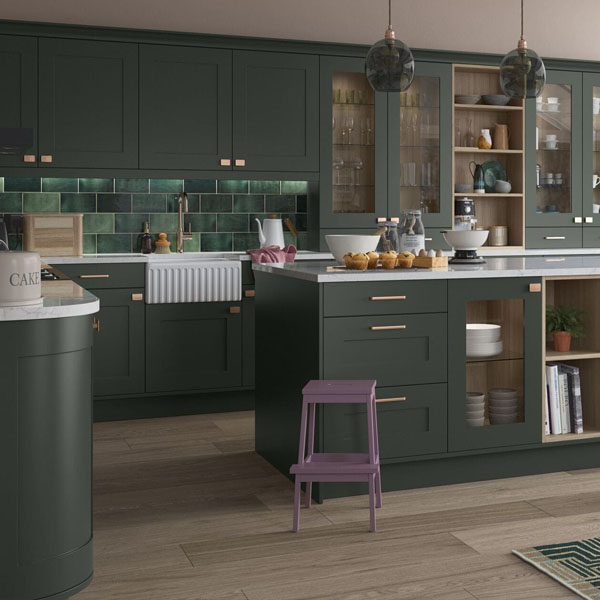 Georgia Deep Forest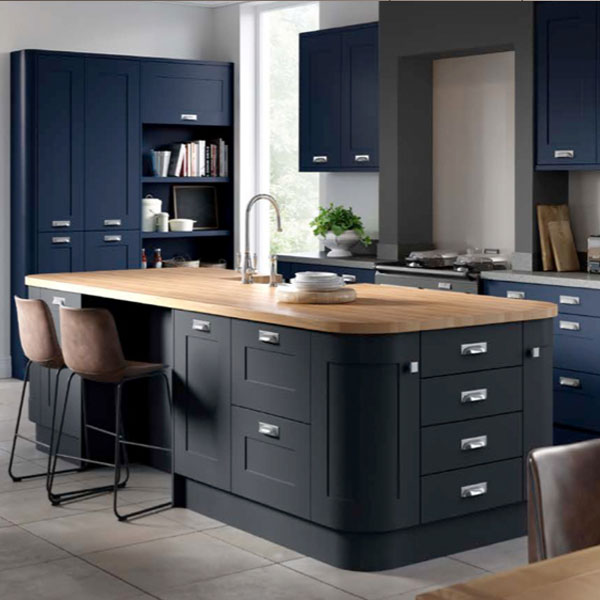 Boston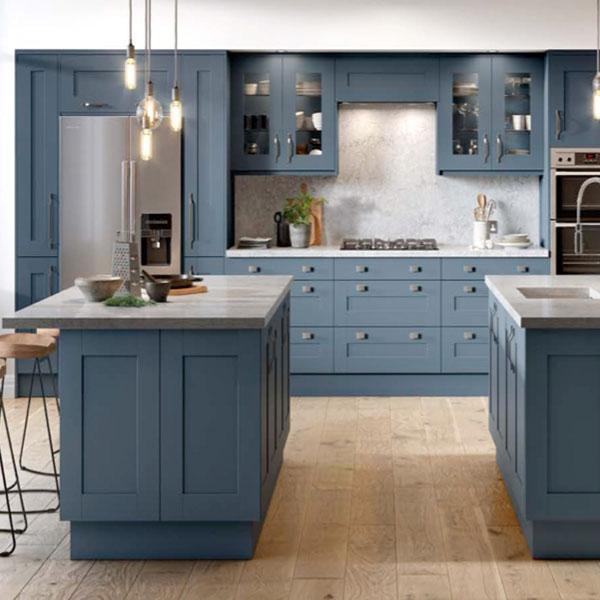 Buckingham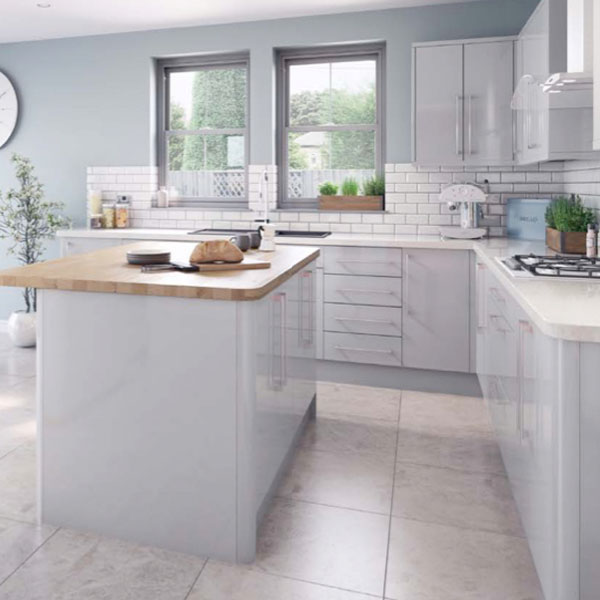 Lumi Gloss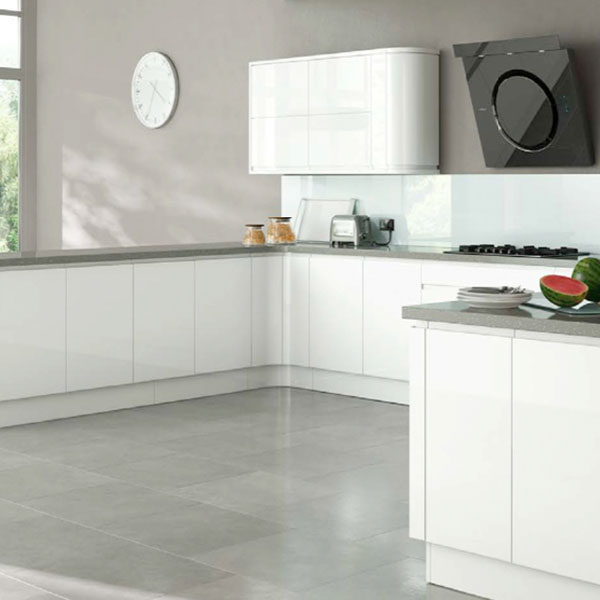 Larissa
Want to see more options? Click on the links above for some of our suppliers full range of doors and colours , or contact us and visit our showroom for more information
Trusted Partners
We work with the highest quality products and suppliers. We always source Irish if we can and always keep abreast of the latest technologies, tools and products to create the best fitted furniture solutions available. We have also negotiated extremely hard with our suppliers on your behalf, so we are confident that we will always be able to offer a competitive price without taking shortcuts in quality or finish.